WELCOME TO GUARDShack.ORG!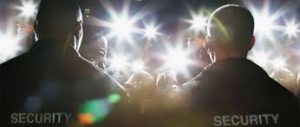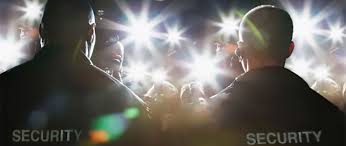 Welcome to GUARDShack.ORG, part of GUARDpage.NET, a place for you to find anything related to Private Security Guards, Law Enforcement , security and  Hunter gear. Information about Private Security Officers, contract guards, typical duties, stories, general intel. Thanks for stopping by.
There is only one Place like this Place so this must be the Place!